The UK Mini GP Series is a collaboration between MSVR, ACU, BMB, Ohvale UK and Pirelli.  As part of the FIM Mini GP World Series.
The idea of the series is to unify Mini GP Racing across the globe with Riders from each country/region competing on carefully controlled, like for like machinery with sealed engines so that its the riders talent that shines through and not the amount of money they spend.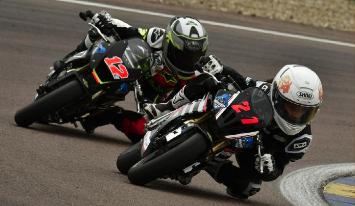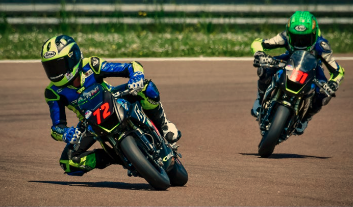 For Cups organised in countries that host a MotoGP or WorldSBK event there will be the opportunity to organise an event of their FIM MiniGP Cup during the World Championship event, subject to the evolution of the pandemic and the approval of the corresponding Governments and authorities.

This event will be given appropriate media coverage and it will give the cup the opportunity to showcase the championship towards the MotoGP/WorldSBK community. (Also subject to the evolution of the pandemic).
The event will be permitted under the ACU, all riders not in possession of a current ACU Licence will need to purchase a Series Licence available at a cost of £15 through the BMB.

OHVALE UK will be the official and sole motorcycle supplier of the UK MiniGP Series.

The bike with which the series shall run with will be the OHVALE GP-0 160 with 10" wheels.

The participants* of all the national series that will be part of the FIM MiniGP World Series, will be offered

the following special conditions:
OHVALE Official local dealer will be present at each event with spare parts and technical service.

OHVALE will also be present in the FIM MiniGP World Series Final:

Offering technical and mechanical support

To those participants that will join the Final from overseas, OHVALE will provide the motorcycle FOC

(excluding spare parts and repairs).

Participants will have to include OHVALE logo on the Motorcycle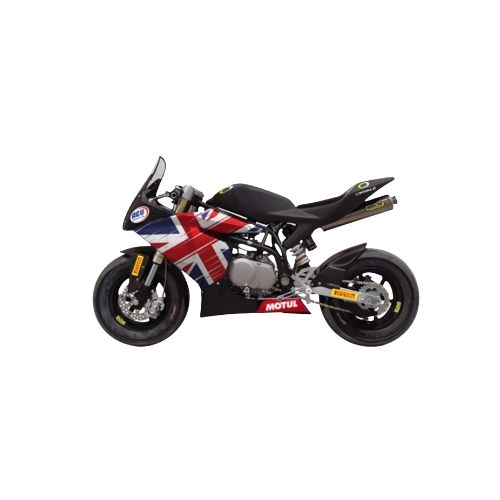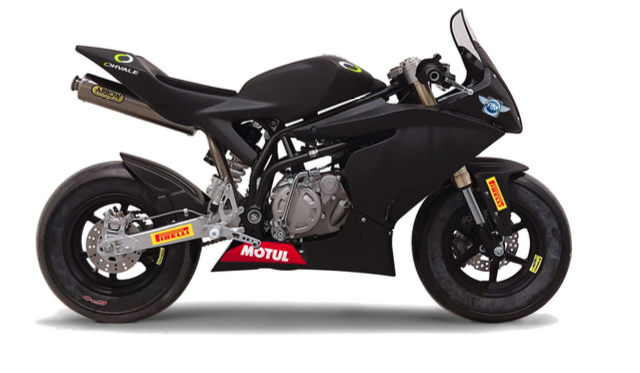 Pirelli
The Official single & Sole tyre supplier for the FIM MiniGP World Series

Entry & Licence Fees
Entry to the 2021 series (5 Rounds).            £750.00

ACU Mini GP UK Series Licence.                   £15.00
WORLD FINAL - PROVISIONAL TIME SCHEDULE
The top 3 classified riders National, Regional, and Continental MiniGP Series will be given the opportunity to participate in the FIM MiniGP World Series Final that will take place during the week of the FIM MotoGP World Championship final season event at Valencia. The winner of the FIM MiniGP World Series Final will secure a spot in one of the Road to MotoGP programs.